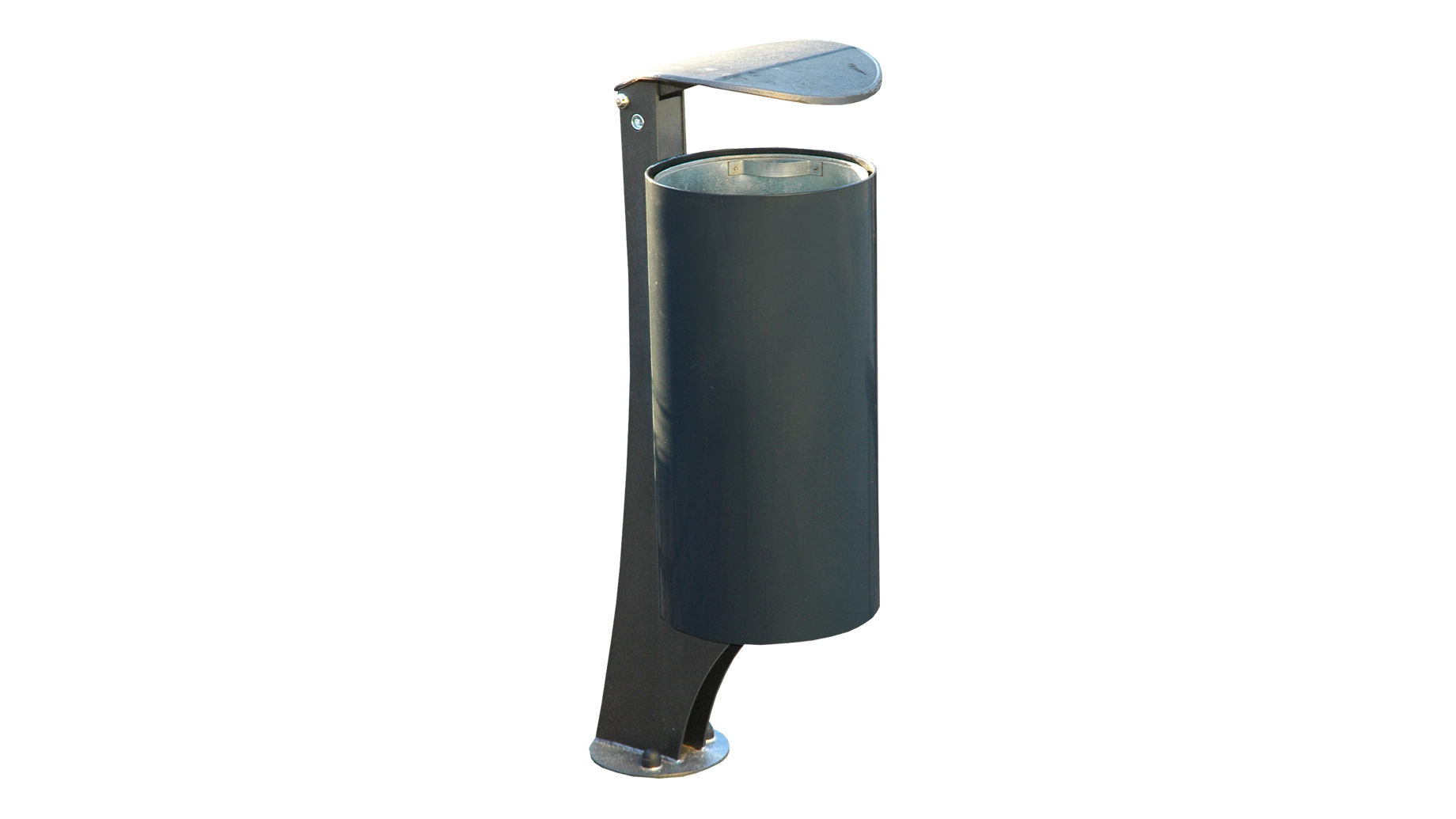 The Litter Bin Foca on one leg with its elegant shape fits into both historic and modern spaces.
Combined with Foca Benches
The litter bin Foca makes a beautiful connection especially with other elements of this comprehensive range of furniture. Together with Foca benches they form a harmonious combination. It can also be completed by backless benches, tables, information boards or Foca outdoor planters.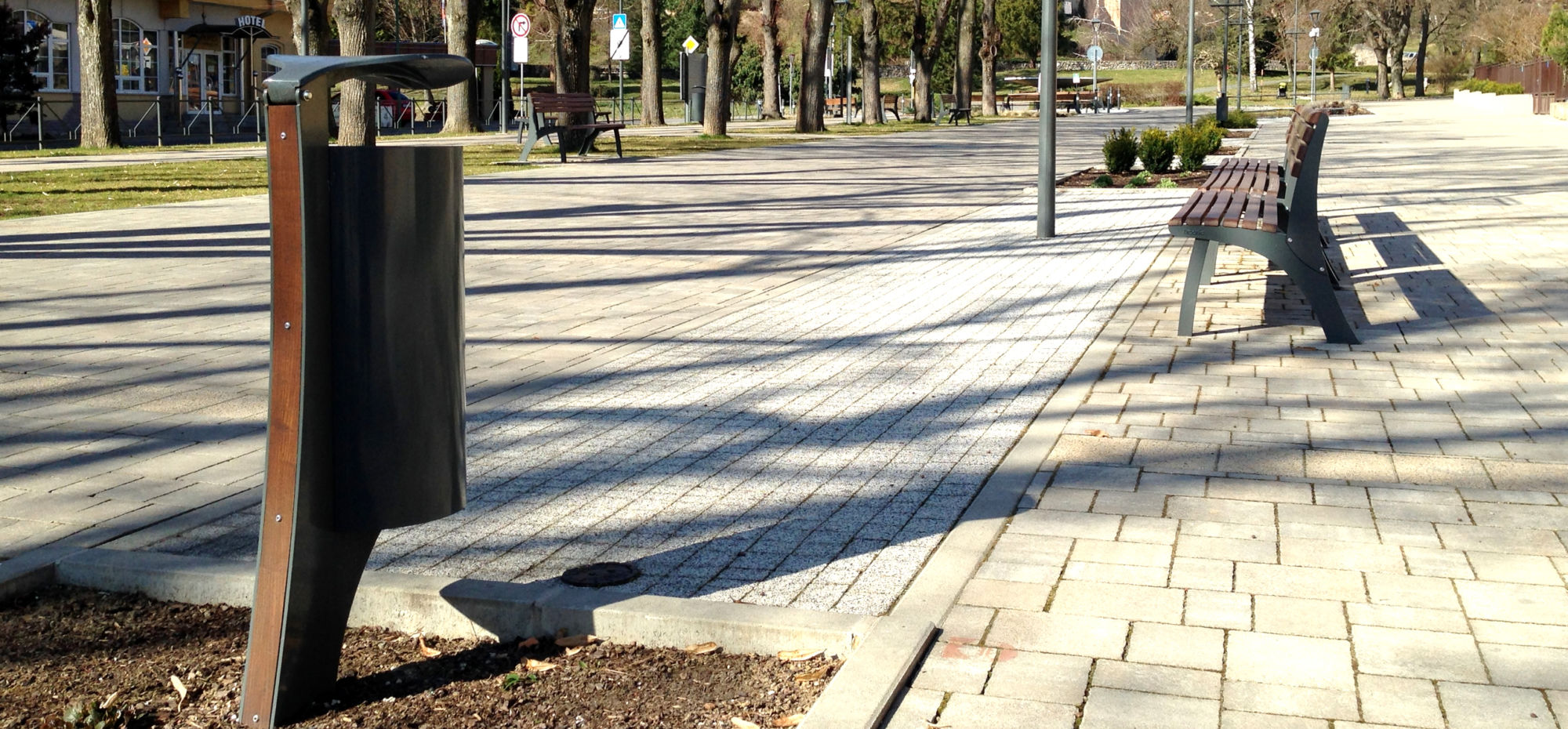 Container and supporting frame from steel, lid of cast iron. The steel parts are hot-dip galvanized and subsequently painted with facade powder coating. Cast iron coated with powder paint. Colour of powder coating according to our RAL standard sampler. Other colours on request.
Wooden element in the leg back made of acacia wood. Wood in two variants – treated with protective finishing glaze or without it. Glaze colour according to OSMO sampler.
Inner bin made of galvanized steel.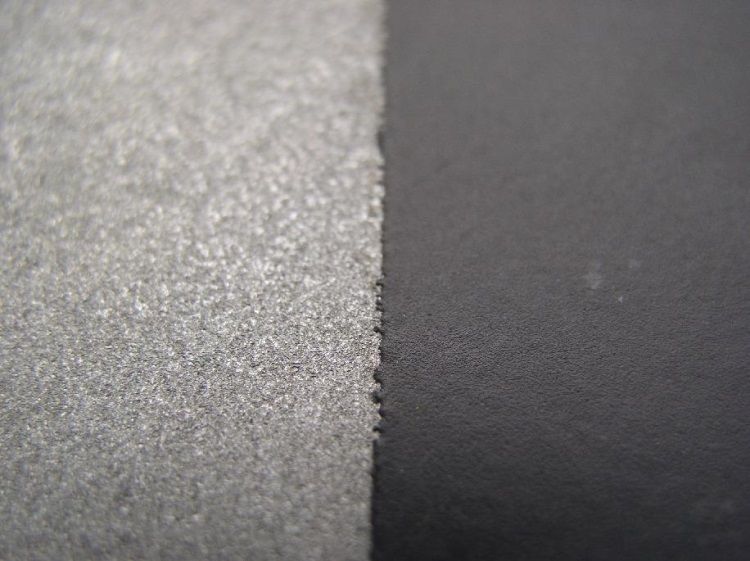 Surface Finish
The base of the surface is hot-dip zinc. Thus, a protection of about 80 microns is also provided in the cavities of the structure. The construction can then be varnished with a powder coating. The resulting duplex layer has a total thickness of about 200 microns. All technological processes guarantee quality and durability up to 50 years in the exterior.