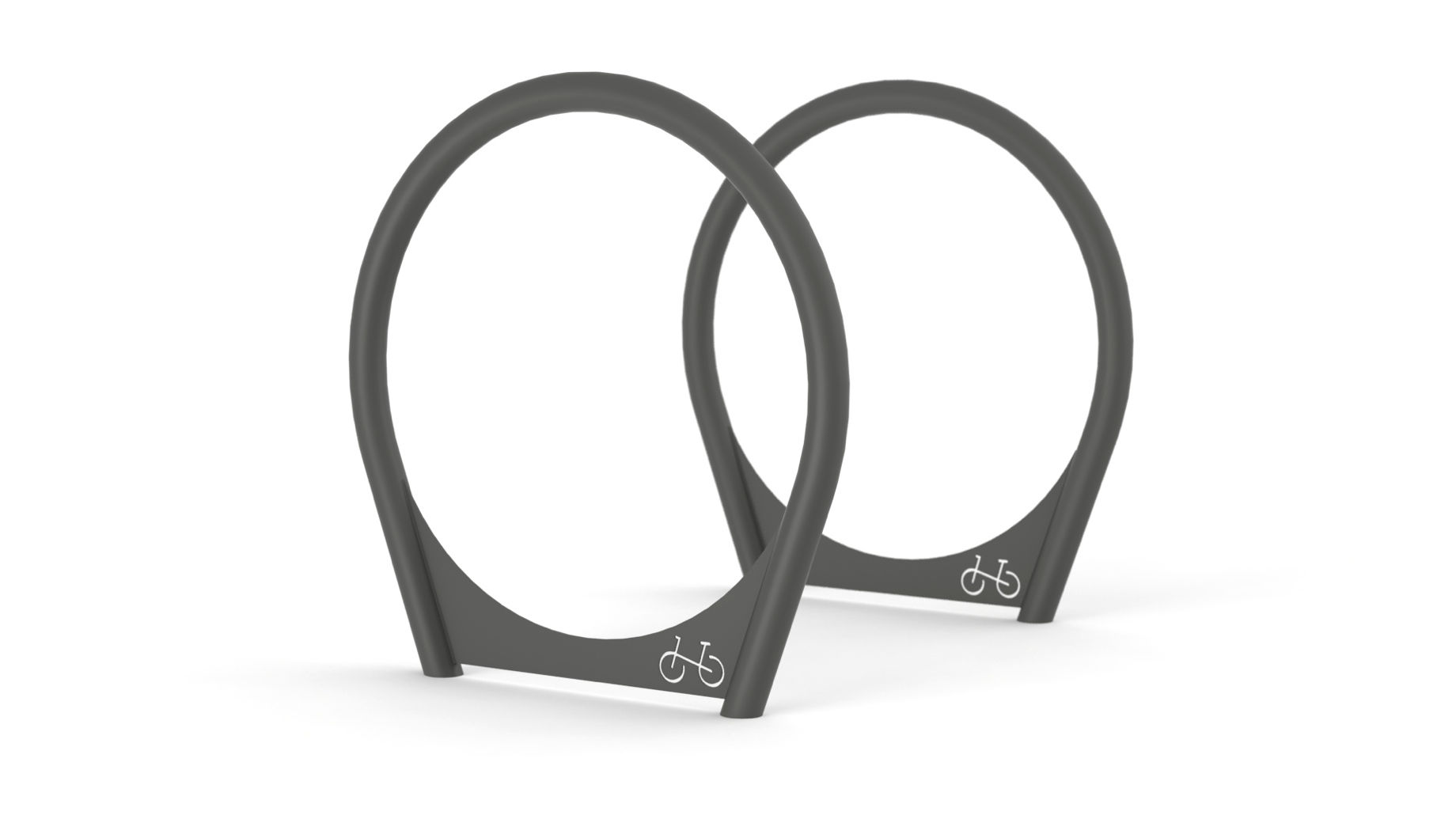 Maximum Safety for Your Bike
The Tubo bike rack is designed to minimize the possibility of theft. Just to give you an idea – a 60mm diameter tube embedded 400mm depth into a concrete base. Now it only depends on your lock resistance.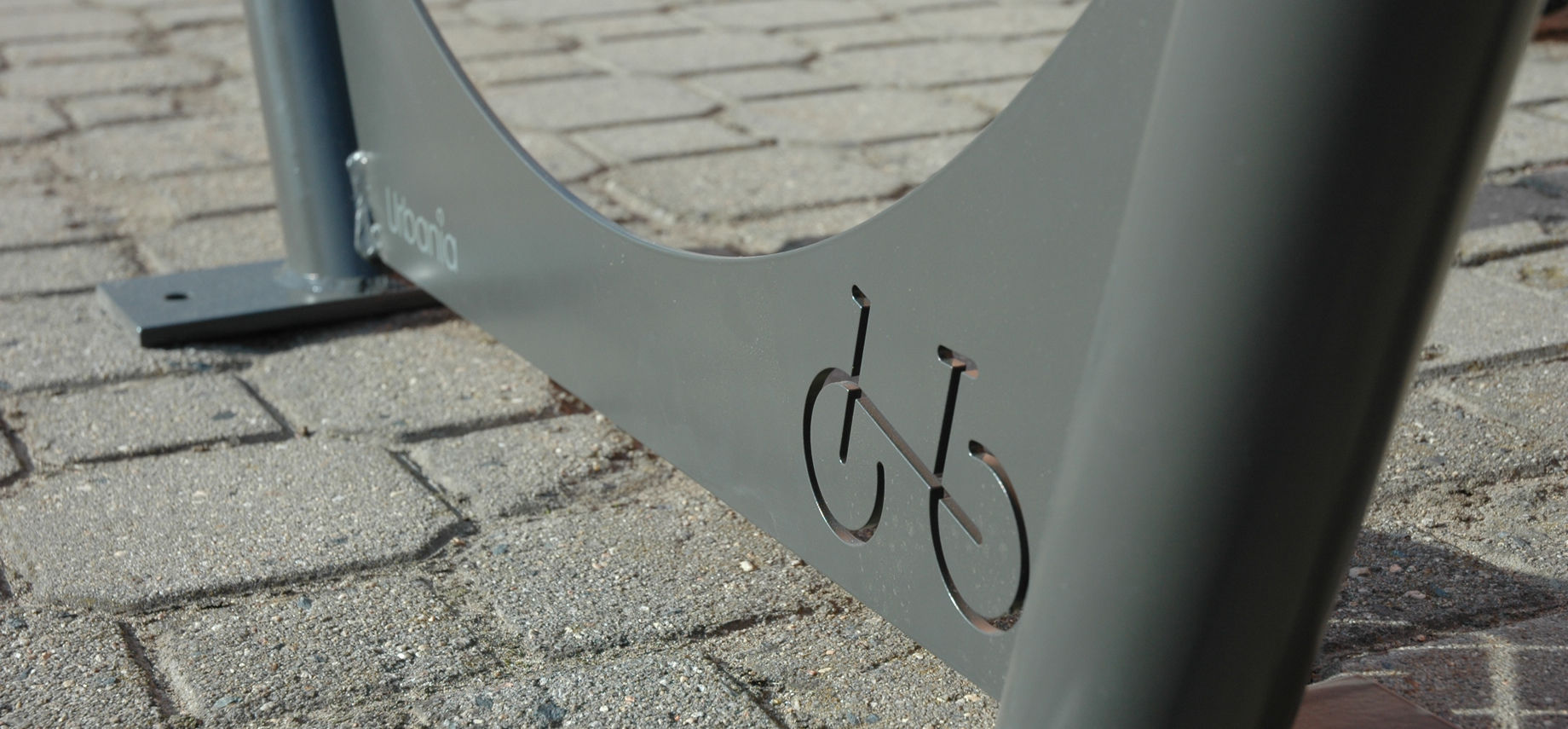 Everyone Knows How to Lock a Bike
The rack weldment forms a closed circle. It is not possible to remove the lock any way. A detail in the form of the bike pictogram clearly indicates what the circle is intended for.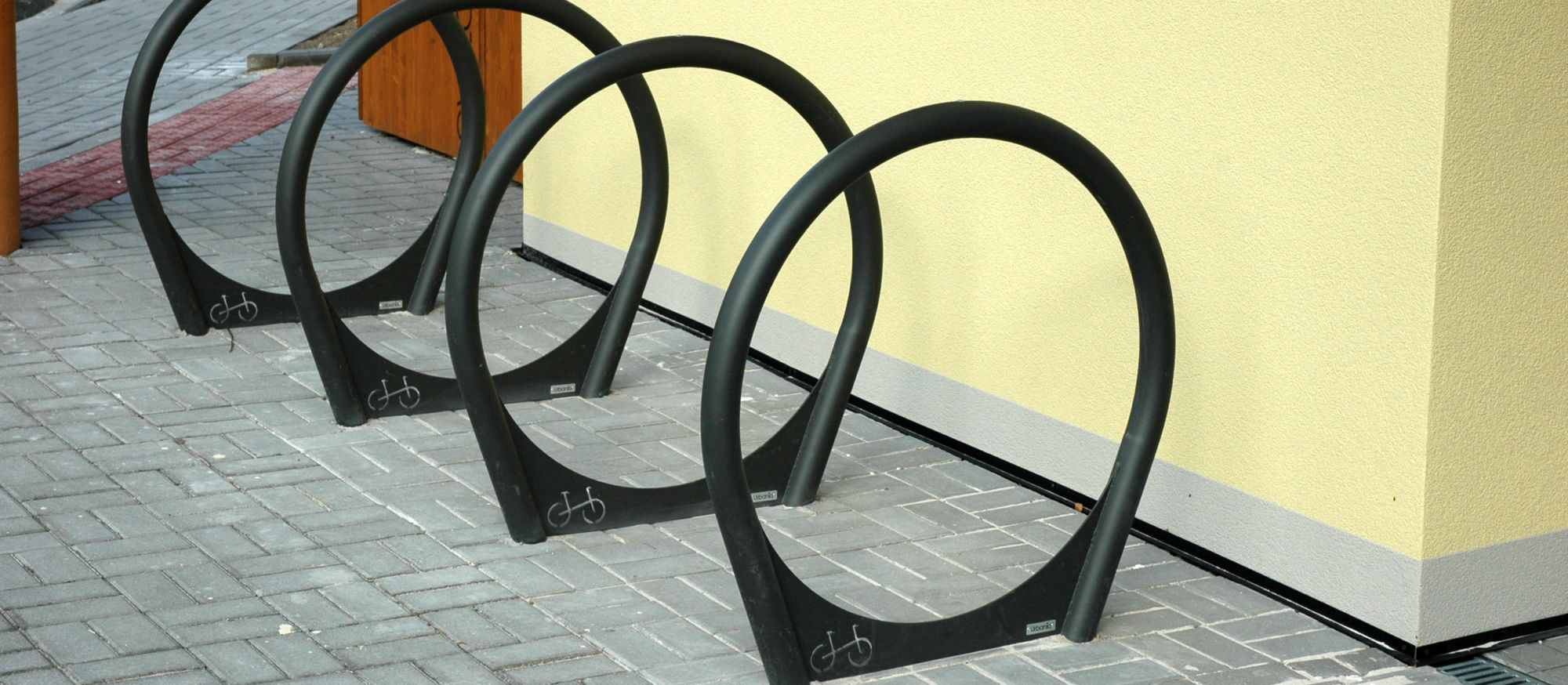 Steel weldment.
Hot-dip galvanized or painted with facade powder coating according to the RAL sampler on hot-dip zinc.
The powder coating colour according to our RAL sampler. Other colours on request.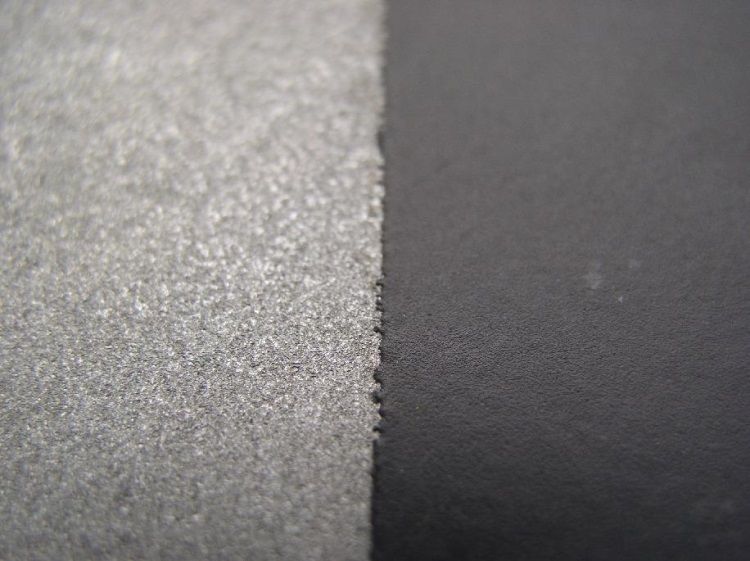 Surface Finishing
The base of the surface is hot-dip zinc. Thus, a protection of about 80 microns is also provided in the cavities of the structure. The construction can then be varnished with a powder coating. The resulting duplex layer has a total thickness of about 200 microns. All technological processes guarantee quality and durability up to 50 years in the exterior.