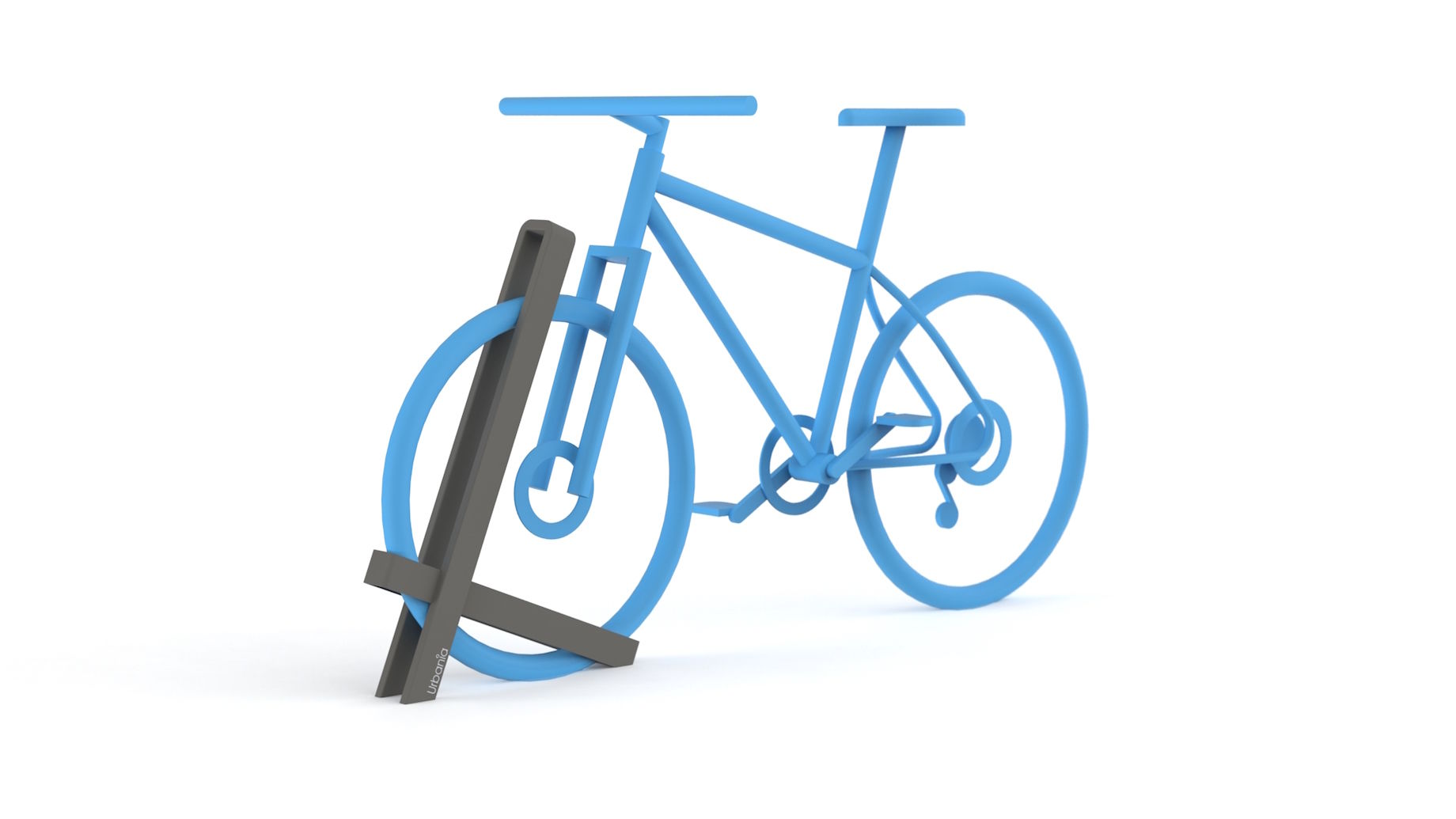 Three-point wheel fixation, limited mobility against frame damage and other excellent features have been inherited from the predecessor IKS. But the IKS ONE bike rack adds a significant advantage. It allows a free placement in the space – defined by you.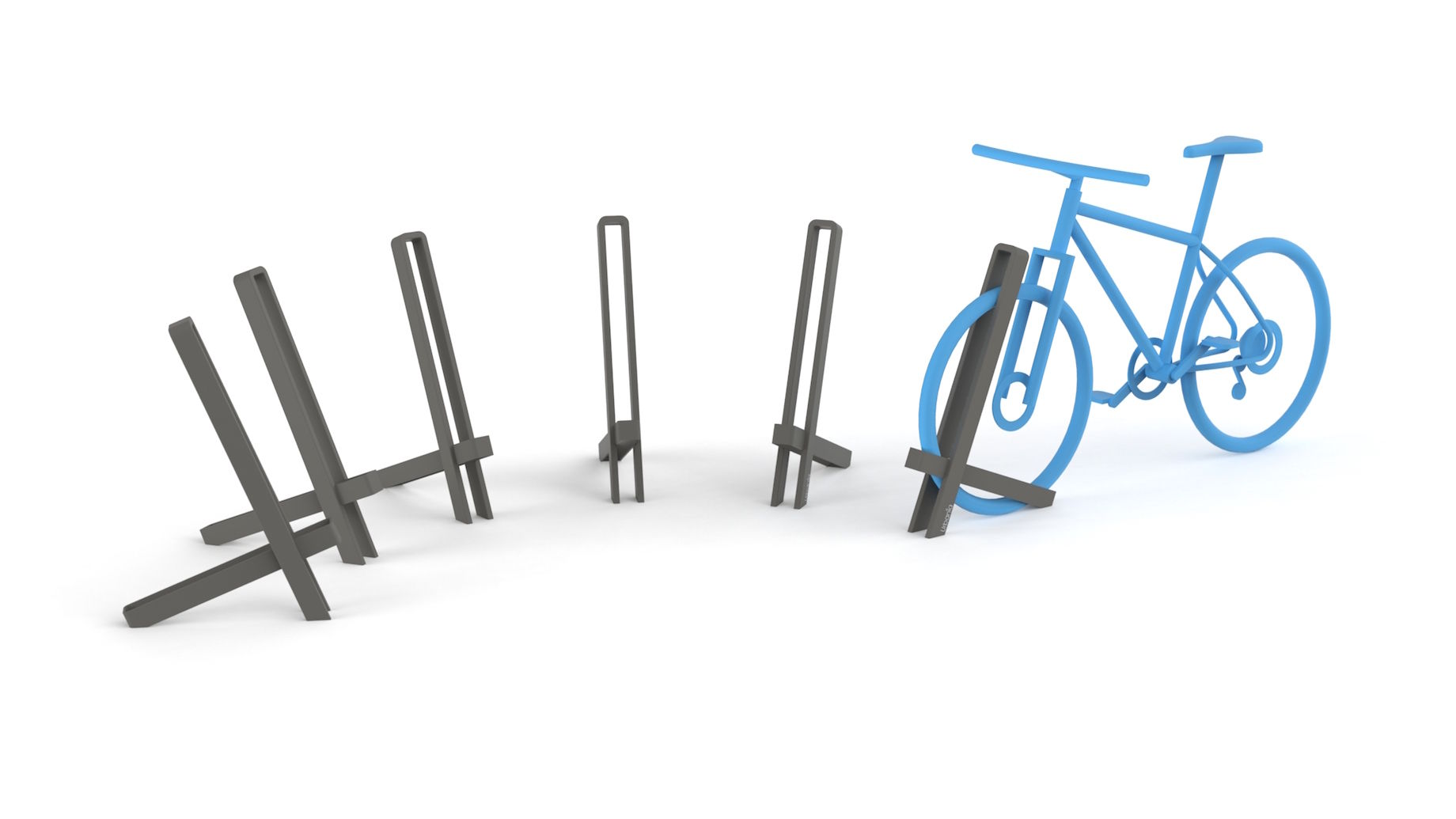 The IKS ONE bike rack does not need to be set just in a straight line, but it is also possible to copy any curve using the individual stands. For example, you can place it around a tree.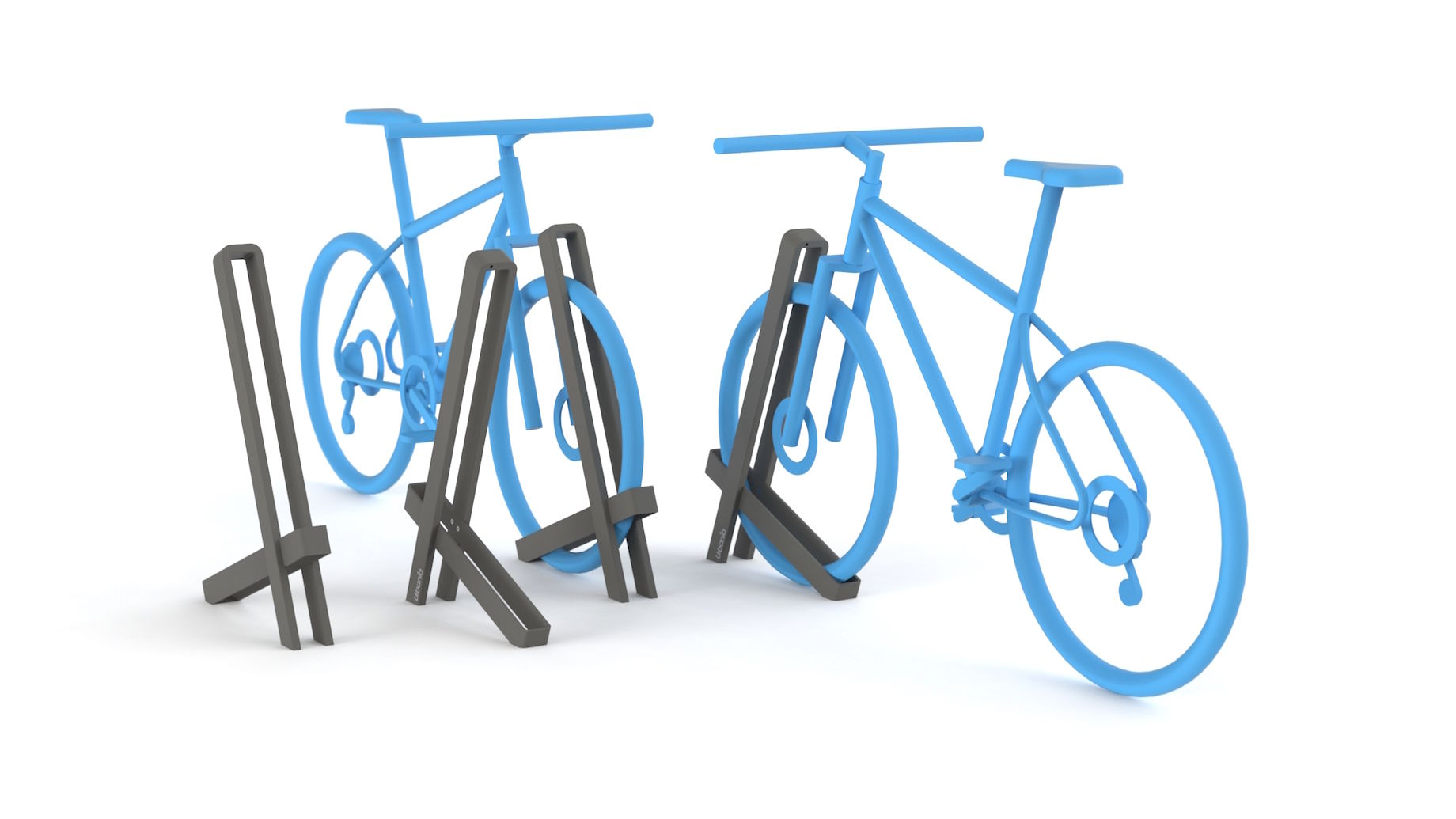 Double-sided parking is a matter of course. It is a very effective use of larger and open spaces.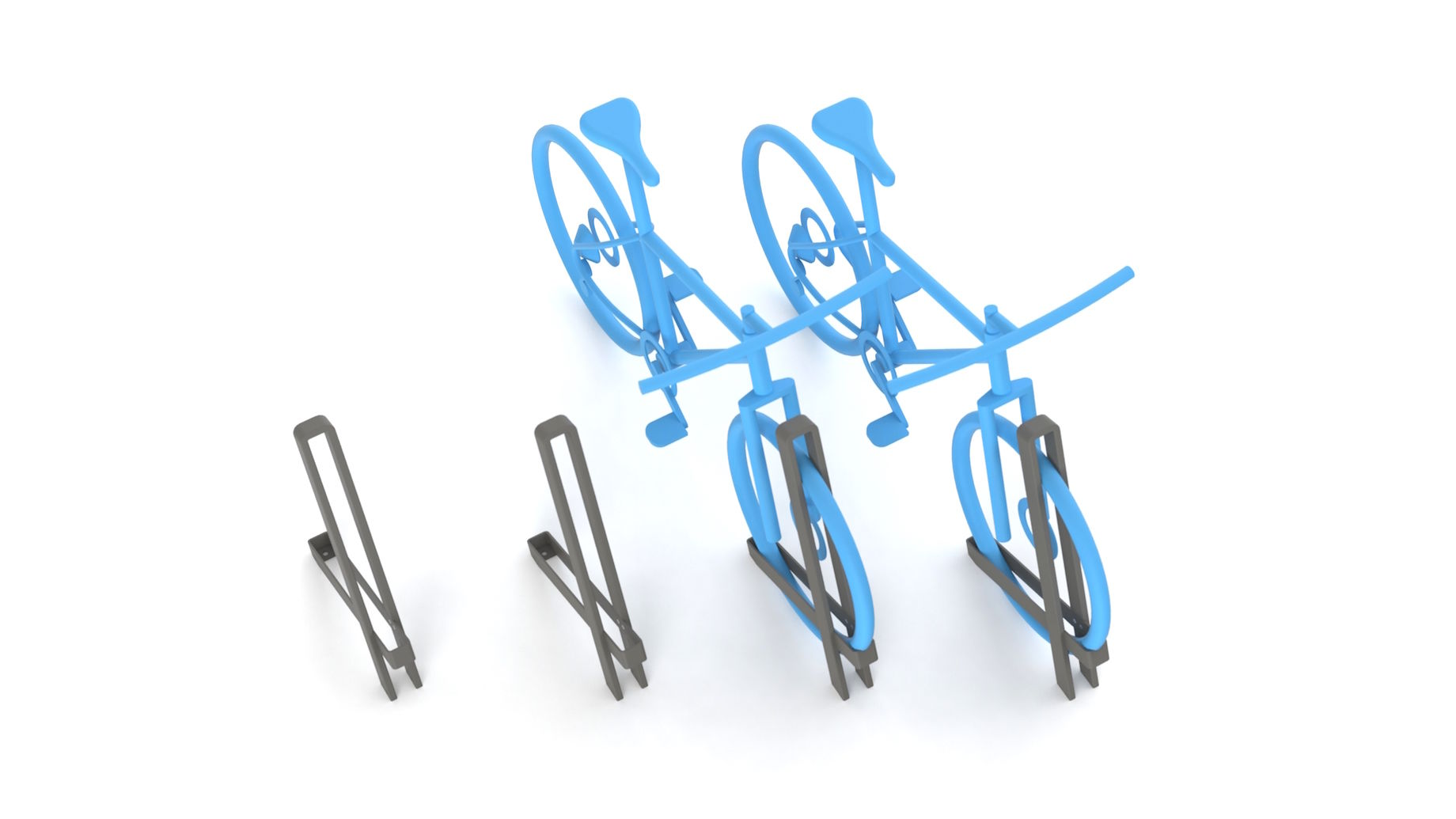 Angle parking will save you space and the bike is easy to handle.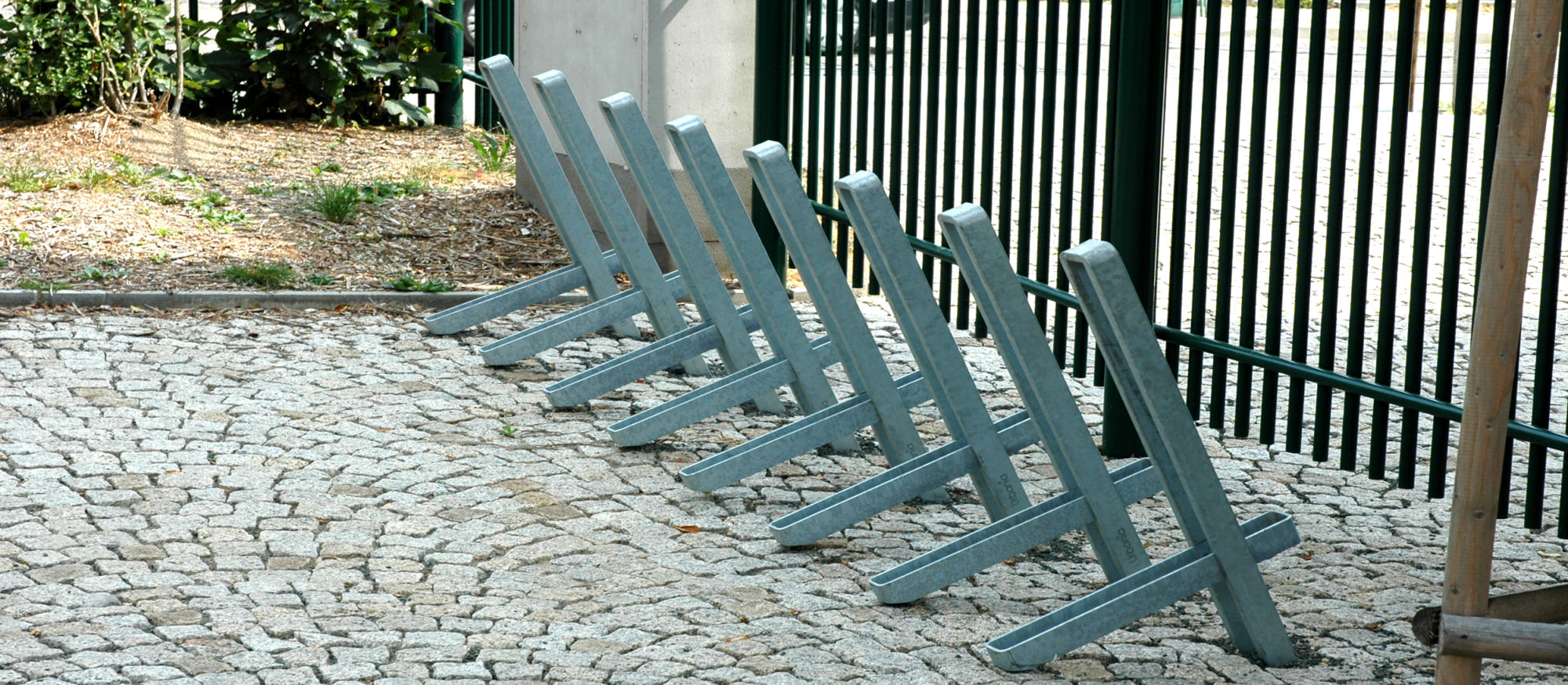 Steel structure welded from 60×20 mm bent square tube and strip steel.
Hot-dip galvanized or painted with powder coating according to the RAL sampler on hot-dip zinc.
The powder coating colour according to our RAL sampler. Other colours on request.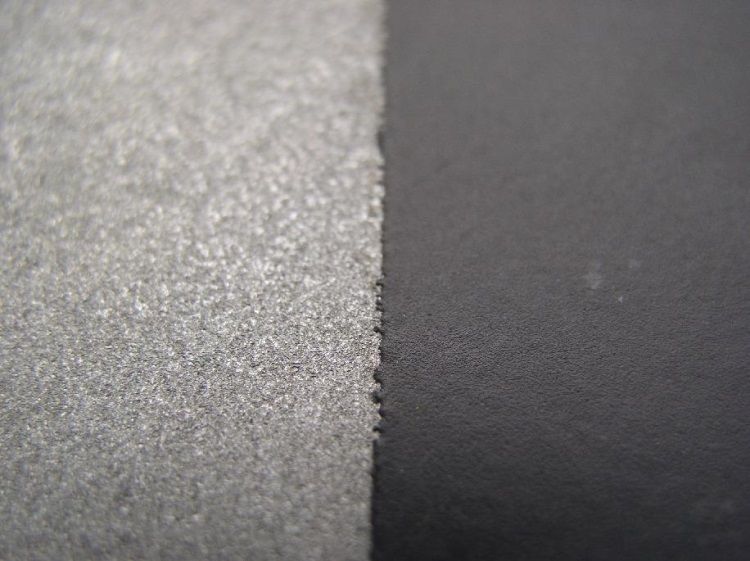 Surface Finishing
The base of the surface is hot-dip zinc. Thus, a protection of about 80 microns is also provided in the cavities of the structure. The construction can then be varnished with a powder coating. The resulting duplex layer has a total thickness of about 200 microns. All technological processes guarantee quality and durability up to 50 years in the exterior.