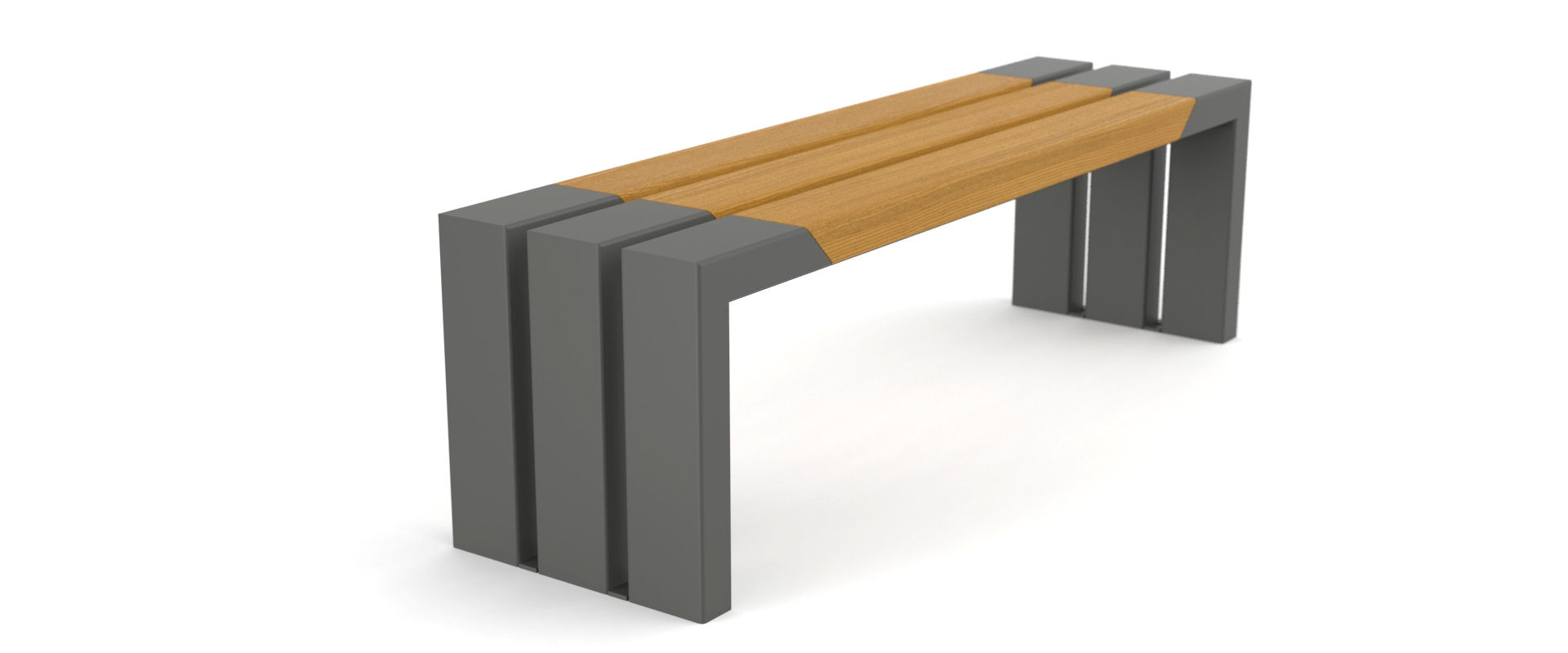 Robust steel construction and a solid wooden seat combined with a very simple bench shape create a tidy and compact unit that is durable even in the most demanding areas.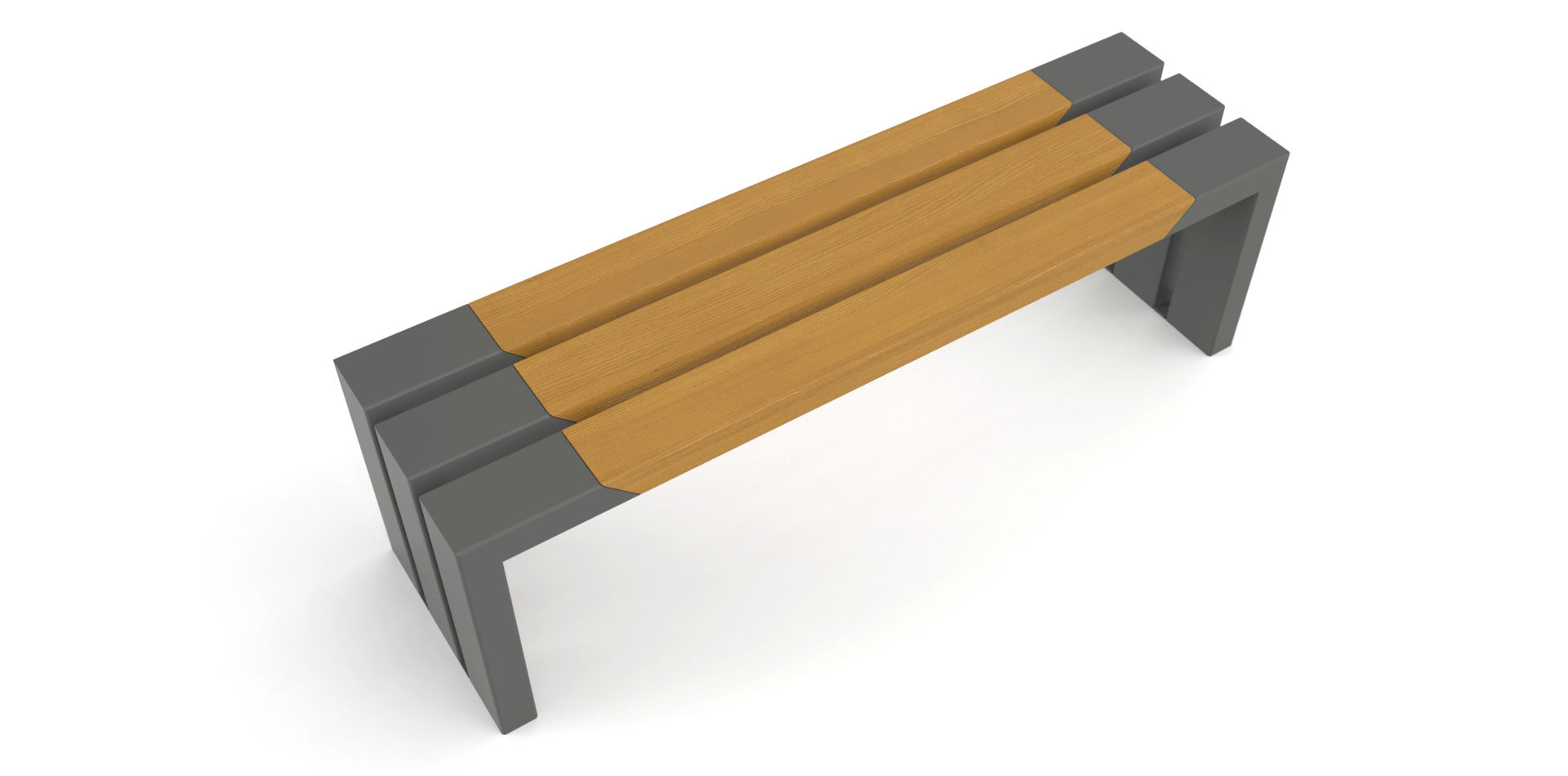 The bench consists of three lines with two distinct clefts. These lines are concealed in a hidden way so that they act really independently from most angles. The connection of the wooden seat to the steel sideboards is done with maximum accuracy for the overall tidiness of the bench.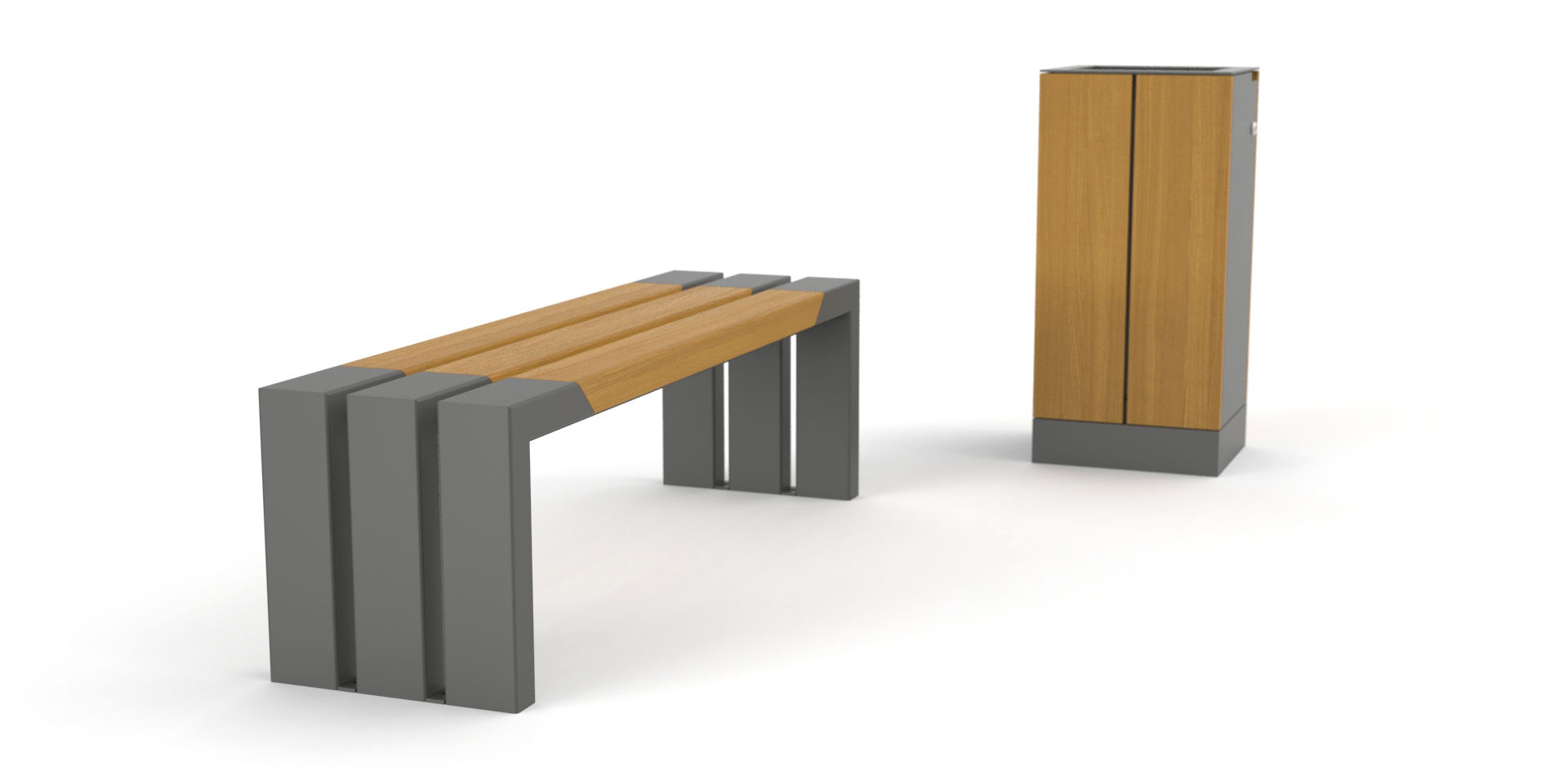 The steel side and the wooden seat are made of 120x60mm profiles. The Beata bench not only looks robust, but it actually is. Tidy and straight lines of Beata can be combined with Vincent line furniture.
The Beata bench can be conveniently embedded in town squares or interiors of shopping centers.
Welded construction made of 120×60 steel strips and strip steel.
Painted with facade powder coating on the hot-dip galvanized underlay.
Powder coating colour according to our RAL standard sampler. Other colours on request.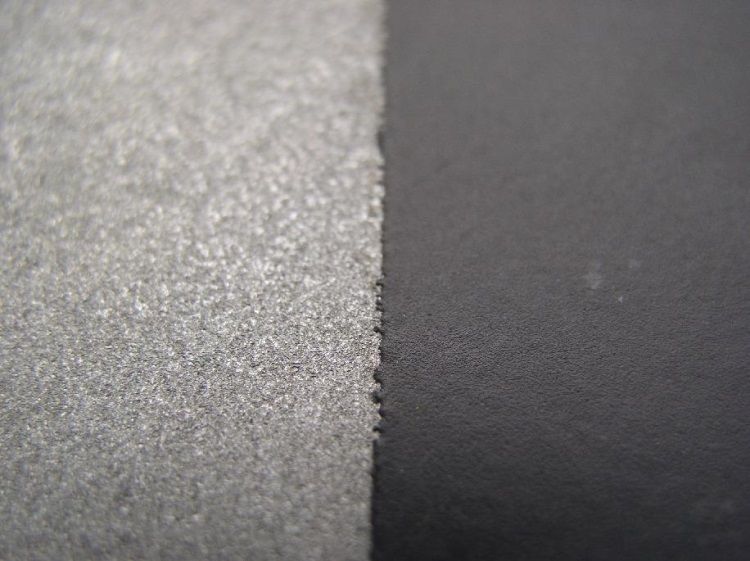 Surface Finishing
The base of the surface is hot-dip zinc. Thus, a protection of about 80 microns is also provided in the cavities of the structure. The construction can then be varnished with a powder coating. The resulting duplex layer has a total thickness of about 200 microns. All technological processes guarantee quality and durability up to 50 years in the exterior.
Massive 60mm thick acacia wood panels.
Wood in two variations – treated with protective finishing glaze or without it. Glaze colour according to OSMO sampler.